"Medical practice allows me to improve the world and help people. I am looking to my work with humanity and hope, that I can improve the world."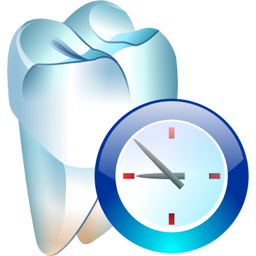 Advice
from doctors
It is necessary every six months to visit the dentist, just like any other doctor for checkups. Why is it every six months? Because this is the most optimal time during which the disease even started, it cannot evolve so much that would have had to use drastic measures.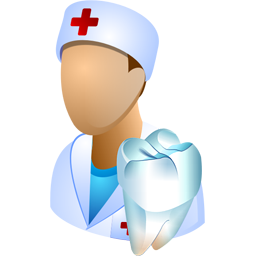 Our
Clinic
Our dentistry in Athens – it is many years of successful work in providing dental services; convenient locations close to the metro Attiki (3 minutes to walk) and the high professionalism of a dentist. We are always happy to provide professional services to our customers. Come and check out yourself.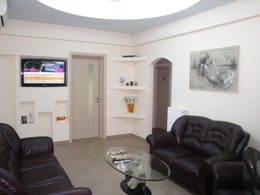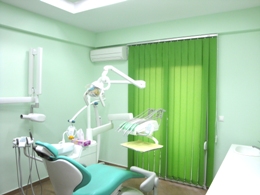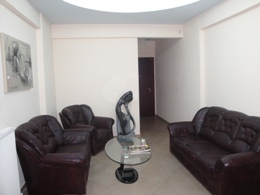 Our
News

Our dentistry has all the necessary equipment (ex. Laser "Doctor Smile") for competent diagnosis and quality treatment, with various severity and complexity of dental disease system.

Working
hours

Our Dentistry is open from Monday to Saturday. Working hours:
Monday - Friday:
09:00 - 14:00 и 17:00 - 21:00
Saturday:
09:00 - 14:00